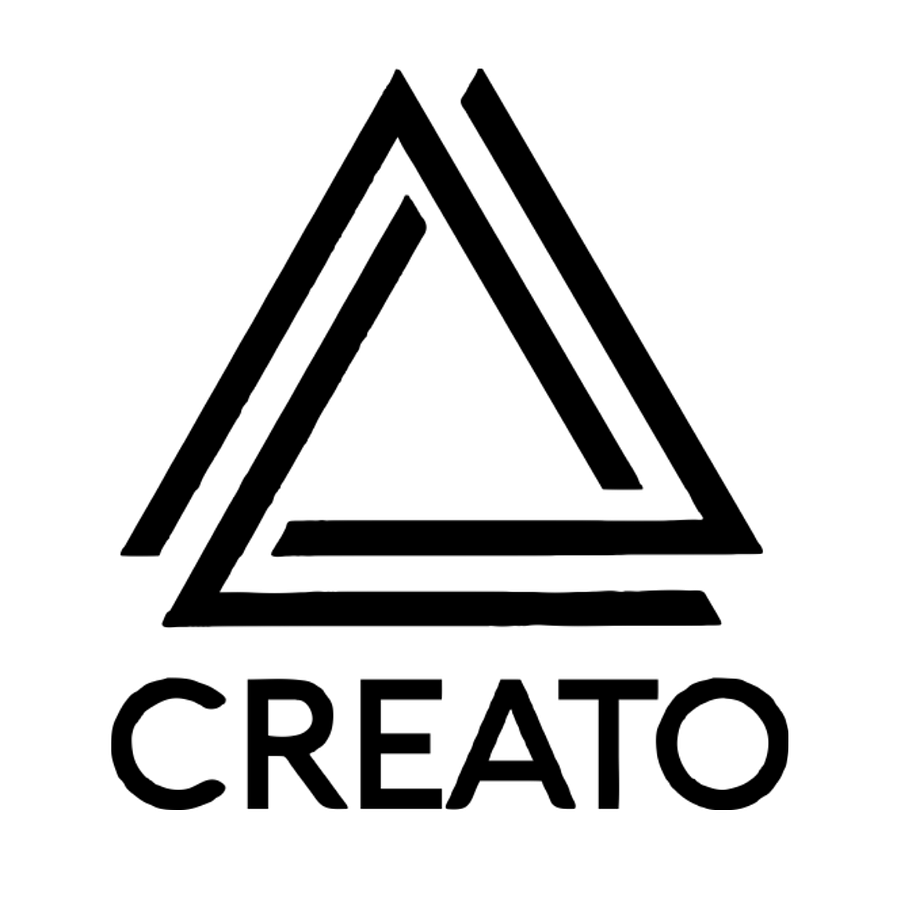 Creato is a consultancy firm specializing in three core competencies – Branding & Strategy, Digital Transformation, and Public Relations & Influencer Partnerships.
Our team's cumulative experience on business and marketing allows us to have a holistic approach in identifying not only what our client wants, but what they need.
Transcending the agency mindset, we believe that any business, big or small, always has the potential to grow and develop further. Creato aims to be that partner who helps fulfill these possibilities for our clients, for their success is our success.